No Job Too Small. No Effort Too Little
Here's an article published by our Founder & CEO, Ujwal Makhija's blog:
I wish I had a time stamp to this photograph. Approximately a few minutes 11 in the night roughly at Plus Code: 852C+WW Vadodara, Gujarat is where I saw this young man focus on completing his day's tasks.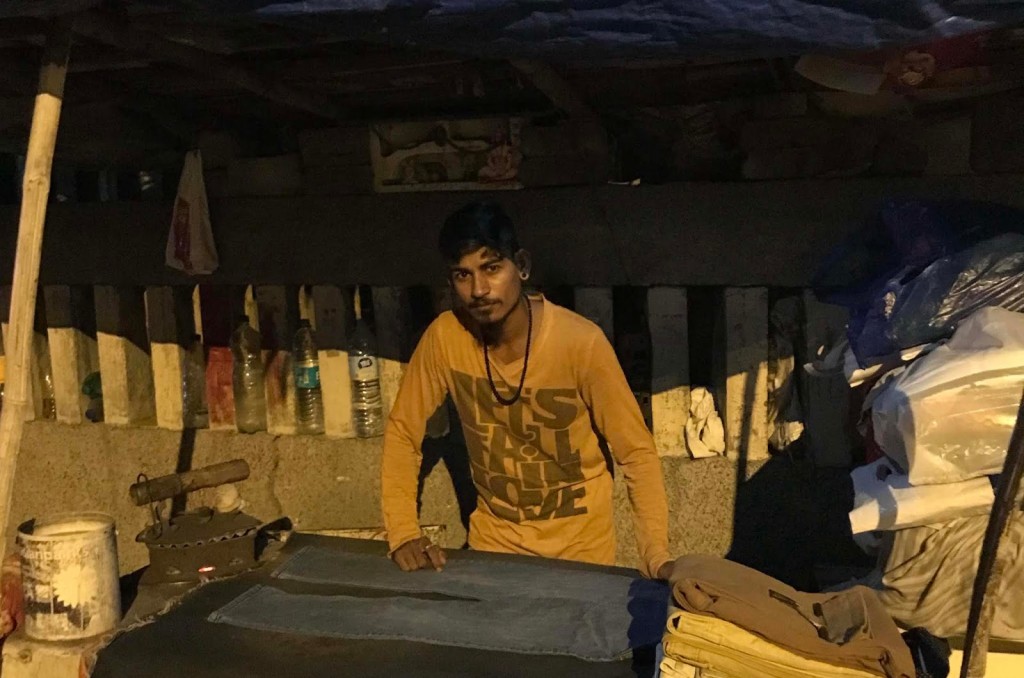 Look at the pride on his face when I asked him if I could take a photo.
Discipline. Ensuring the task gets done. Whatever be your job. That's one of the things that is key to success in life. And as far as I have learnt, there is no easier way to success. Whether in a job or an entrepreneur wherever I am, if I can set exacting standards for myself and live by them, no review can stop my growth. Where in the value chain I am is just a matter of time.
Each of us, want a life that is easy. One way is to be born with a silver spoon (or get a spouse with a silver spoon, sic! 😅). If none of those work, well, let's not shy away from getting our hands dirty. I need to be able to walk the talk.
Success does not mean that I need be the best in what I do. If I have to be the best in everything I do, I will probably need to be super-human. But what it means is that I need to give the best in whatever I do. That is what Success is. Returns will come on their own.