Building the future
Join our team and work with the most talented engineers, data scientist, & thought leaders to revolutionise the communication automation solutions.
Customer Champions
We always get ourselves into the customers' shoes and act!
Buck Stops with Me!
Always ready to take ownership!
Pursuit of Excellence!
Diligent, Objective and Dependable!
Together We Win!
Sanguine in our interactions!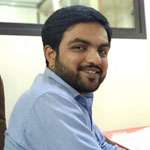 Mirant Lead QA Software Engineer
Phonon really practices what they preach. Every employee here has an equal opportunity to grow. Working at Phonon has added significant value to my career and helped me to reach my highest potential.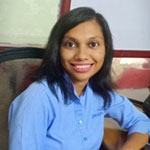 Mittal Team Lead
As a team lead of the new product development team, Phonon has enabled me to change the way the service industry is operating & performing. The thing I appreciate most about the Phonon is that it has given me the opportunity to balance work and life by allowing me to work flexible hours. I managed to contribute a lot to the company and I still have time for my family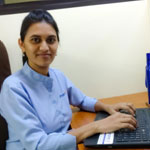 Hansa Assistant Manager, Accounts
Working with Managing Director Ujwal Makhija and experiencing his energy and drive has always inspired me. At Phonon, I learned what a real business is, learned to think independently, be creative and to push myself out of my comfort zone.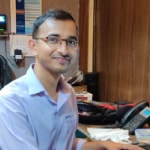 Anand Pre-Sales Manager
We all seek challenges in life to prove our mettle and Phonon gives that in abundance. I joined the Pre-Sales team and took the opportunity to handle Sales and Client Success roles too. As a Pre-Sales Manager, I got the opportunity to directly interact with clients right from my first day. Here at Phonon, we are a close-knit family where assistance is just a call away.
Is there nothing that interests you? Send us your resume and we will get back to you
Send Resume