Phonon Communications acquires iDelivr, home to India's largest Loan Bot
Phonon Communications, a pioneer in automated customer interaction solutions, announced the acquisition of Artificial Intelligence (AI) chatbot company iDelivr. Gurgaon-based iDelivr was founded in 2015 by IIT/IIM alumni Vijayendra Singh and Kumar Gyanendra with a vision to develop game-changing AI-based bots that can revolutionize customer acquisition and servicing on digital channels.
iDelivr specializes in building AI-based industry specific chatbots ai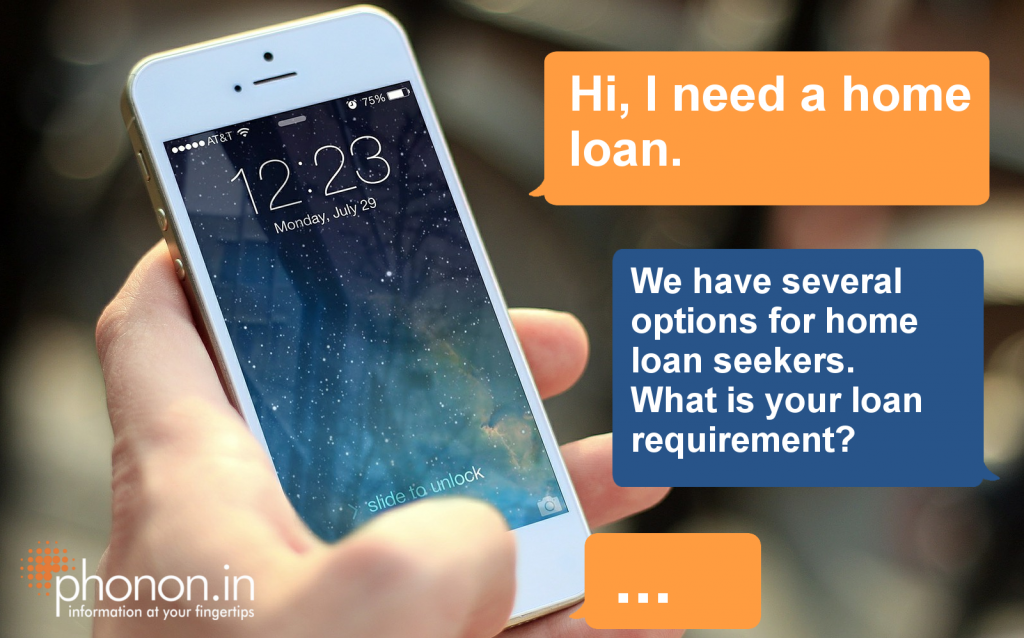 med at providing human-like interactions for a superior customer experience. Powered by AI and Natural Language Processing (NLP), the chatbot can provide intelligent, seamless and human-like chat experience to users and help banking, financial, insurance and mutual fund companies achieve faster resolution of customer queries.
The company's flagship product, 'Loan Bot' is a revenue-generating service which has achieved 2 lakh+ prospective loan interactions in a short period of time. It has an inbuilt loan eligibility calculator, answers FAQs on loan application processes and facilitates loan application. iDelivr claims that the service has helped banks increase leads received from static forms by 30% and has boosted application fill rate by more than 50%.
Post the acquisition, Vijayendra would be joining the Phonon team in the capacity of Chief Operating Officer (COO) at Phonon while Gyanendra will take the helm as the new Chief Technology Officer (CTO).
Speaking about the merger, Ujwal Makhija, CEO, Phonon Communications said, "Customer preferences are shifting from traditional call center support towards newer support platforms which include Facebook and Twitter bots. iDelivr team's long-standing and deep expertise on AI and NLP will help our clients better service their customers and enhance engagement on multiple channels, including mobile apps, website and social media platforms."
Vijayendra Singh, co-founder, iDelivr added, "We are thrilled to incorporate our AI technologies into Phonon's innovative products and services. Digital channels will redefine the future of communications and AI bots are a significant part of the change as they can help businesses increase efficiency and reduce costs."
The banking, financial services, and insurance (BFSI) sector has been the largest adopter of AI chatbot services. High demand by customers and a focus on reducing staffing costs has driven BFSI enterprises to implement AI chatbots for providing better value and service to their customers. Vadodara-based Phonon has a strong presence in the BFSI sector with the segment accounting for nearly 60% of its topline. With 'Loan Bot', the company believes that is has made a strong addition to its suite of cutting-edge automation products for the BFSI sector.
About Phonon:
Phonon is a pioneer in the field of automated customer interaction solutions. It serves major airlines, travel and leisure companies, banks, insurers, financial services enterprises and web portals of India and GCC countries. Phonon automates 1 million+ daily customer interactions over voice, SMS and email and provides flight reschedule information to almost 60% of Indian flyers.
Phonon's solution portfolio includes: Visual IVR, Click-to-Call™, Contact Center Automation Suite, Proactive Outbound Engagement. Phonon's solutions and products are designed to boost topline, reduce costs and ensure customer delight.