Phonon is Deloitte Technology Fast 50 India 2016 Winner!
Wow! We are delighted to announce that Phonon has been selected as Deloitte Technology Fast 50 India 2016 Winner.  The award ceremony is scheduled to be held at Bengaluru on 14th Nov, 2016.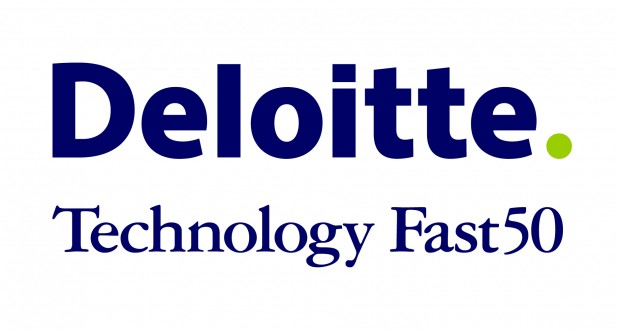 The program recognizes the fastest growing technology companies in India based on their percentage revenue growth over the past three financial years.  Phonon has recorded a percentage growth of almost 300% during this period.
Our CEO, Mr. Ujwal Makhija said, "Being a Deloitte Technology Fast 50 India winner is a phenomenal testament to our strong business principles. This recognition coming close on the heels of the Red Herring Top 100 Asia Award in September, 2016 is a great double boost. We owe this success to our valued customers who value our innovative solutions.  I sincerely thank all of them who have believed in us. Most importantly our entire team that has delivered truly world class service with their passion and determination."
We go for the Awards Ceremony to Bangalore on 14th November, 2016. Keep tuned for updates from there!
About Deloitte Technology Fast50 India Program
The Technology Fast50 India program was launched in 2005. This is part of a truly integrated Asia Pacific program recognizing India's fastest growing and most dynamic technology companies.
About Phonon
Phonon is a leading provider of customer interaction automation and Unified Communication solutions. Phonon.in enables enterprises achieve superior customer experience through Inbound and Outbound Communication solutions. This is done via. Voice, Video, SMS, Email and Chat through a single system.
Phonon.in offers a range of distinct solution that includes: Visual IVR, Click-to-Call™, Contact Center Automation Suite, Proactive Outbound Engagement.
Stay tuned for more updates!